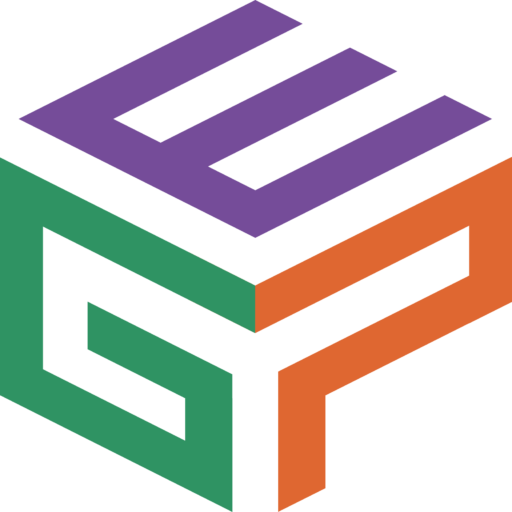 Game consulting & Co-Production
Co-Productions have been a successful method for smaller studios to make bigger productions together in the movie industry for years. We are trying to bring this model to the Games Industry.
We act as self-funded co-production partner for pan-european co-productions. Thanks to our vast network of professionals we can take any role in any production. We will help you realize your vision by bringing our experience and our own funding to the table.
Video games are bad for you?
That's what they said about Rock n` Roll.
Coming Soon - Breakaway Critical Mistrust
Coming Soon - Thomas Merritt's cabinet of curiosities