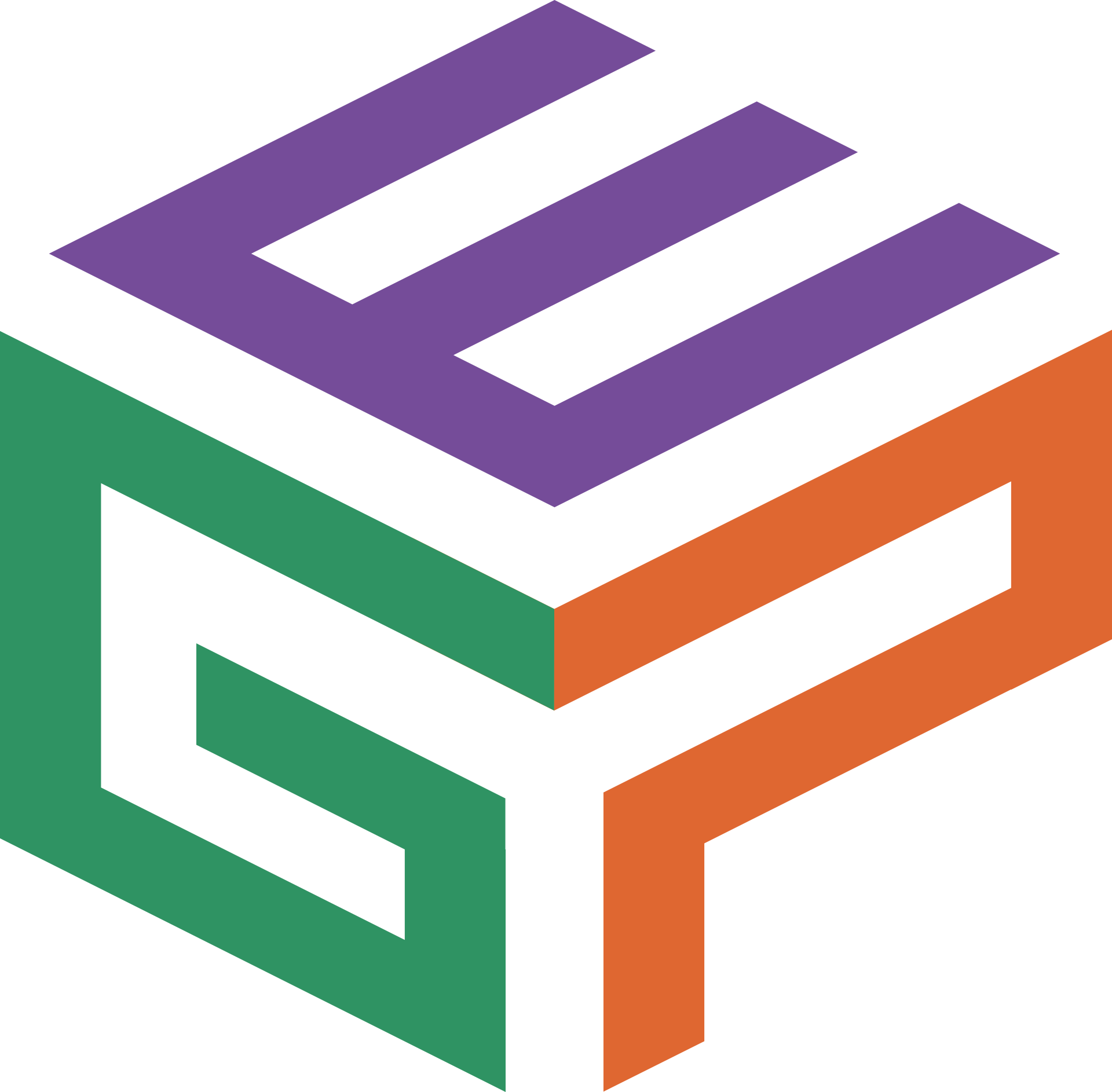 GameExPro
Game Consulting and Co-Production
est. 2019

Consulting
We offer consulting services in all game development related fields, including but not limited to:
Game design
Marketing
Financing through grants
Production
Software Architecture
Co-Production
Co-Productions have been a successful method for smaller studios to make bigger productions together in the movie industry for years. We are trying to bring this model to the Games Industry.
We act as self-funded co-production partner for pan-european co-productions. Thanks to our vast network of professionals we can take any role in any production. We will help you realize your vision by bringing our experience and our own funding to the table.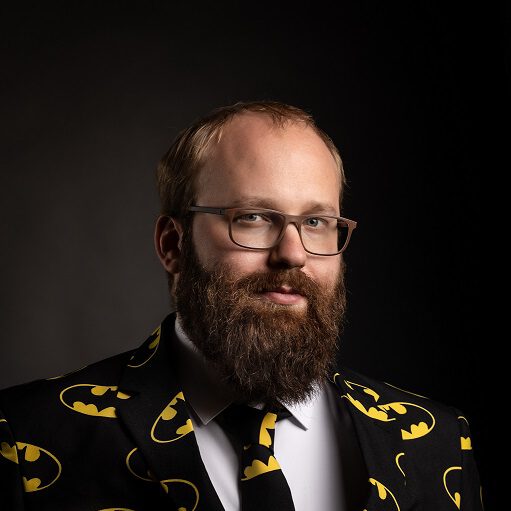 Felix Dreyfus
Felix has been working in the industry since 2010. After his master degree in computer science he built his first company straight out of university. Over the years he worked on a multitude of titles and was responsible for a wide array of areas, ranging from software development and project management to marketing and financing.
His idea behind GameExPro is to use his experience to help new and experienced developers alike get their games funded, released and commercially successful.
Bat El Levi
Bat El Levi worked for 6 years in a law firm that helps Holocaust survivors to apply for their rights with the German authorities. She was responsible for research and marketing and worked with various German archives. Since 6 months she has been working for GameExPro as assistant to the management.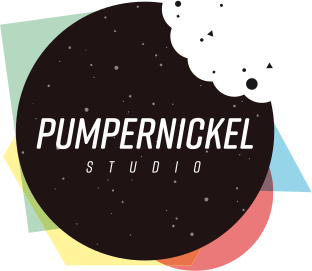 Nach 300.000 Euro von der NRW-Filmstiftung und knapp 150.000 Euro vom Bund bekommt das Berliner Studio Hekate weitere 200.000 Euro vom Medienboard Berlin-Brandenburg zur Umsetzung des Survival-Horror-Spiels "Ad Infinitum". Es gibt nur sehr wenige Games-Projekte in Deutschland, die Zuschüsse in vergleichbarer Größenordnung eingeworben haben.